Via "Master data- >Client master data" a list with all known clients is loaded.

In the client list, there is a "Edit" button in the "Actions" column. Here you can optionally store additional data for the respective client.
The field "Barcode" is filled automatically when creating a new client, but can be adjusted manually.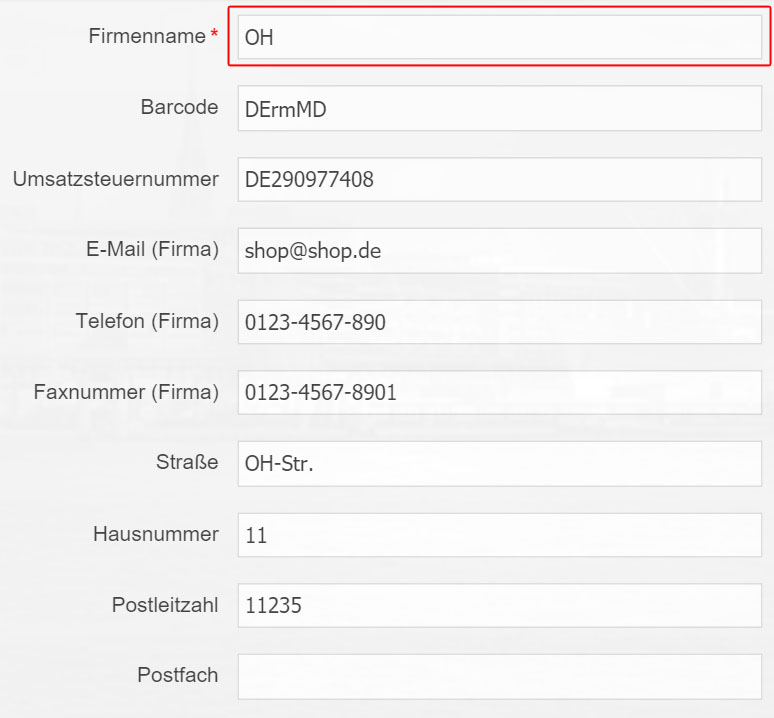 Finally, click on "Save" to save the changed data record.